Welcome to Startup Idols!
About Us
Our Focus Areas
What We Do
Our Latest Portfolio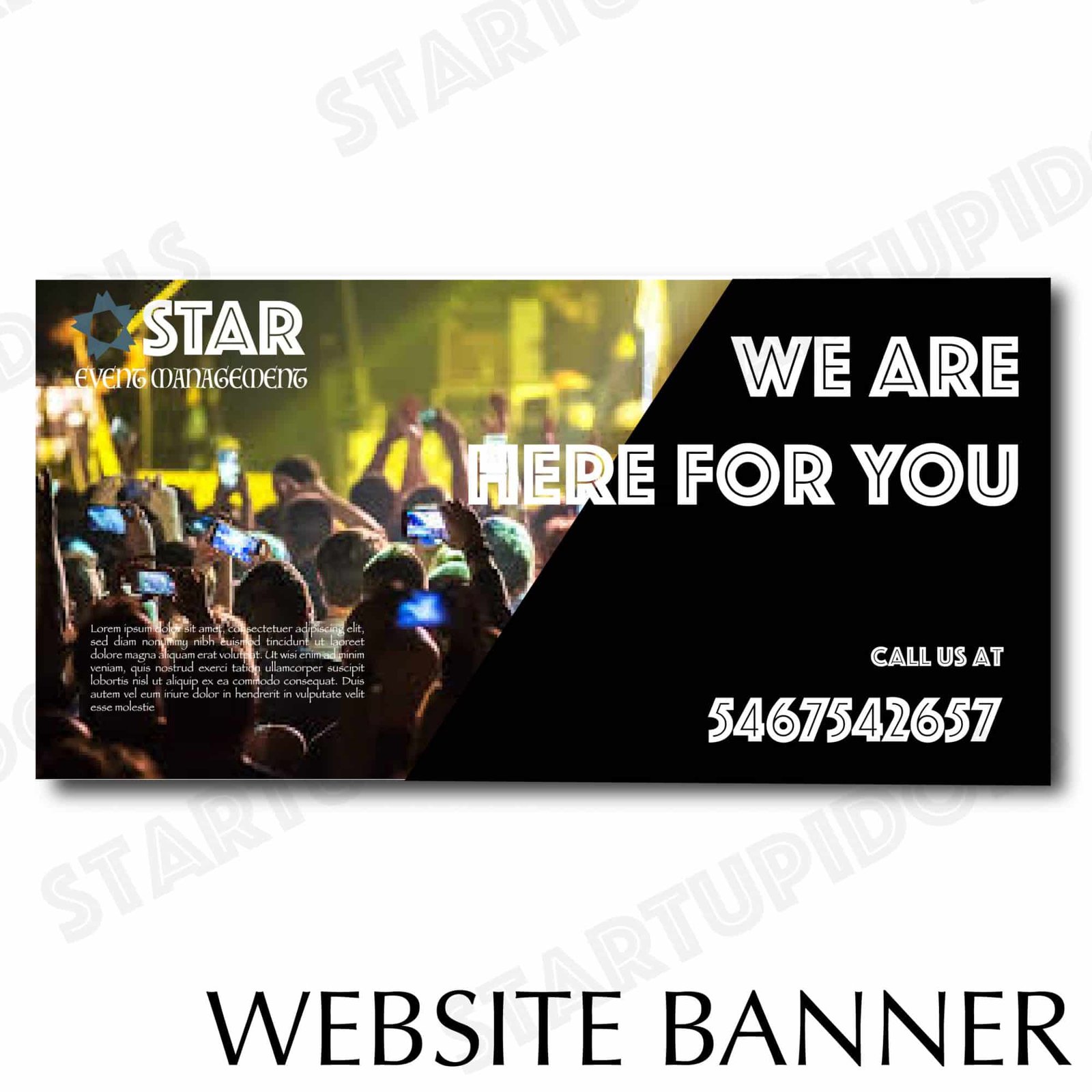 what people say
Client Testimonials
We got our website done by the team Startup Idols and have been very satisfied with the engagement. They have given us what we actually wanted, our website and logo both are looking very nice. Atoofa and Afraz long way to go. You people are really a good listener and perfectionist at your work. And thanks for giving us few free services too.
Sneha Gupta
Co-founder of Divine Design
Startup Idols is a very creative firm, with great knowledge in understanding the clients requirements. They have lots of variety in the services they offer. A good professional set up which helps you to get your idea converted into reality… My best wishes to Startup Idols…
Muzammil H. Qureshi
Founder of Heavenz Wedding Planners
It's a contentful platform to read about start-up entrepreneurs, successful and emerging tycoons. Website content is analysed, researched and resourceful publication which delivers an amazing and interesting experience to readers.
Manu Shekhar
Founder of Clothing Innovations
Good Team with log of energy and passion. Wish you all the best.
Jayakumar Balasubramanian
Co-Founder of WebStack Academy
Startup Idols are great bunch of professionals who are really helping the startup brands to create a brand and reach their audiences. Keep doing the good work Atoofa and Team!
Manoj Kumar Singh
Founder of Picsfaire
If anyone asks me sincerity, expertise to get results in the first page of Google, or need of a comprehensive Digital Marketing services, I will strongly recommend Startup Idols. Atoofa and her team have always been very professional and have always given great efforts to deliver better results to improve SEO ranking of my website.
Md Afraz Alam
Founder of Techfee
Atoofa is doing an excellent job along with her teammates. Reading the startup stories definitely, inspires every reader who visits the website.
Shreya Dutta
Founder of StarWords India
Startup Idols recently featured Wink & Nod, India's coolest and most socially conscious online mattress and "sleep zone" brand. Atoofa (Founder/CEO) and the team did an excellent job highlighting the company story which has already led to additional media exposure. Great platform!As an angel and VC investor interested in the rapidly growing Indian economy and start-up ecosystem, Startup Idols does a great job of allowing investors and entrepreneurs to search, discover, and research
Joe Roos
Co-Founder at Wink & Nod
Timely delivery of project with good quality :)
Abhishek Gupta
Founder at Book This Event
Highly dedicated team I worked with and their high quality and timely deliveries are the best assets.
M A Ashraf
HR at Kazma Technology
Amazing Team to work with, highly professional team with power-pack energy level.would love to work with them again.
Muzaffar Ahmad
Founder of Kazma Technology
You guys are doing wonderful work and I found a Great Startup site.. Superb work :)
Avik Sarkar
Founder of CouponsJi
Its excellent service I like it its best platform for startup.
Jai Motani
Founder of Neon Eventz & Entertainment
Brilliant platform to share your entrepreneurial journey. Extremely responsive and proponent of creative ventures and ideas.
Rinki Rathi
Founder of SnapMyTrip
Startup Idols published an article on my start-up venture "gifts that grow". They were very systematic and courteous when they took the interview.The process of reviewing and publishing it is very well designed. I'm so happy I have been recognized as a startup idol! Thank you.. You guys are doing a great job!!
Smita Bhatter
Founder of BySmita
Atoofa has a great team. They are doing a great job. A good initiative take by Atoofa and her team. Startup Idols is offering good service.
Sanjay Kumar Jha
Director of Simplified Solutions
Ready To Promote Your Business With Us?